Carylon companies have proudly been serving cities and states across the nation for over 60 years. We have the expertise to get the toughest jobs done on time and done right, and the latest equipment and processes to make your project cost effective.
We take our time in providing bids to municipalities to make sure we provide you with the most accurate, transparent cost estimate possible right up front. And, as always, we completely guarantee our work.
Interested in an Installation Demonstration or a Lunch & Learn for Continuing Education credits with the experts at Carylon? Contact us today, and we would be happy to set up an event with your local Carylon company.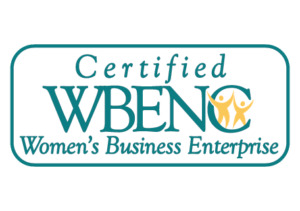 Our core services for municipalities include: